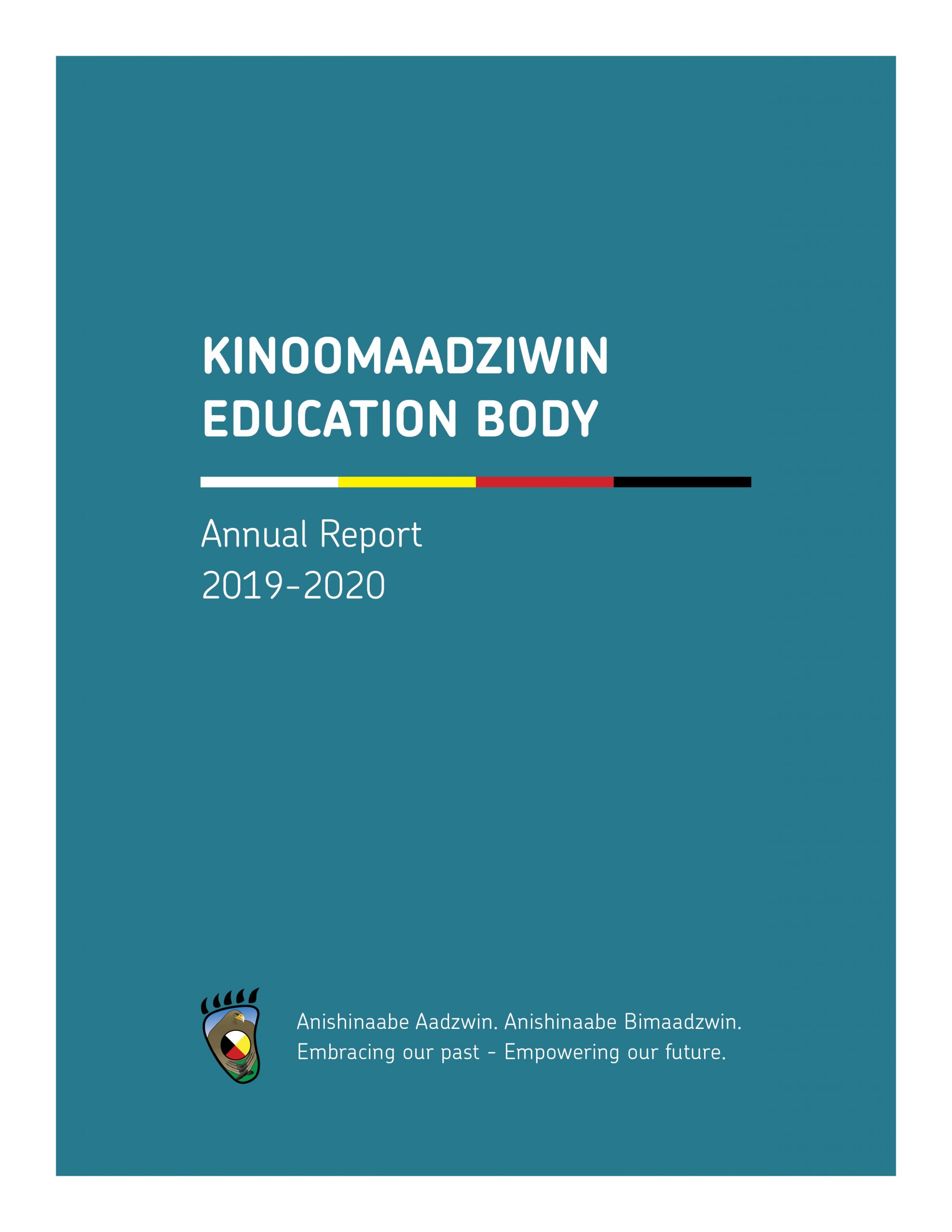 The Kinoomaadziwin Education Body's annual report provides a summary of the work and accomplishments achieved by the KEB and the AES, throughout the fiscal year.
Covid-19 Update - July 2020
On March 17, 2020, the KEB implemented modified operations that support physical distancing practices. As recommended by leading provincial medical advisors, these measures are necessary to ensure the safety of our valued employees, their families and AES communities.
The modified operations include:
Suspension to all KEB travel and in-person meetings
Temporary work-from-home policy for all KEB staff
Over the next several weeks, the KEB will begin implementing a strategic back-to-work plan that reflects Covid-19 best practices for health and safety. We look forward to establishing a new operational norm that continues to support the AES, and we appreciate your ongoing understanding as we navigate through this fluid event.
Miigwech!