Welcome to the AES Youth Coucil home page!
In April 2023, the AES will elect its first youth coucil, made up of youth representative from the 23 Participating First Nations.  This page will be the home base for sharing information about the elected AES Youth Council and their activities throughouth the year.  For now, you can find more information on the youth council, the upcoming election process, and the engagement work that's been happening to date. 
Want to learn more but haven't find what you're looking for?  Connect with our Strategic Initiatives Coordinator, Marie Chalykoff!  Marie is the Kinoomaadziwin Education Body's lead coordinator for the youth council and youth leadership initiatives.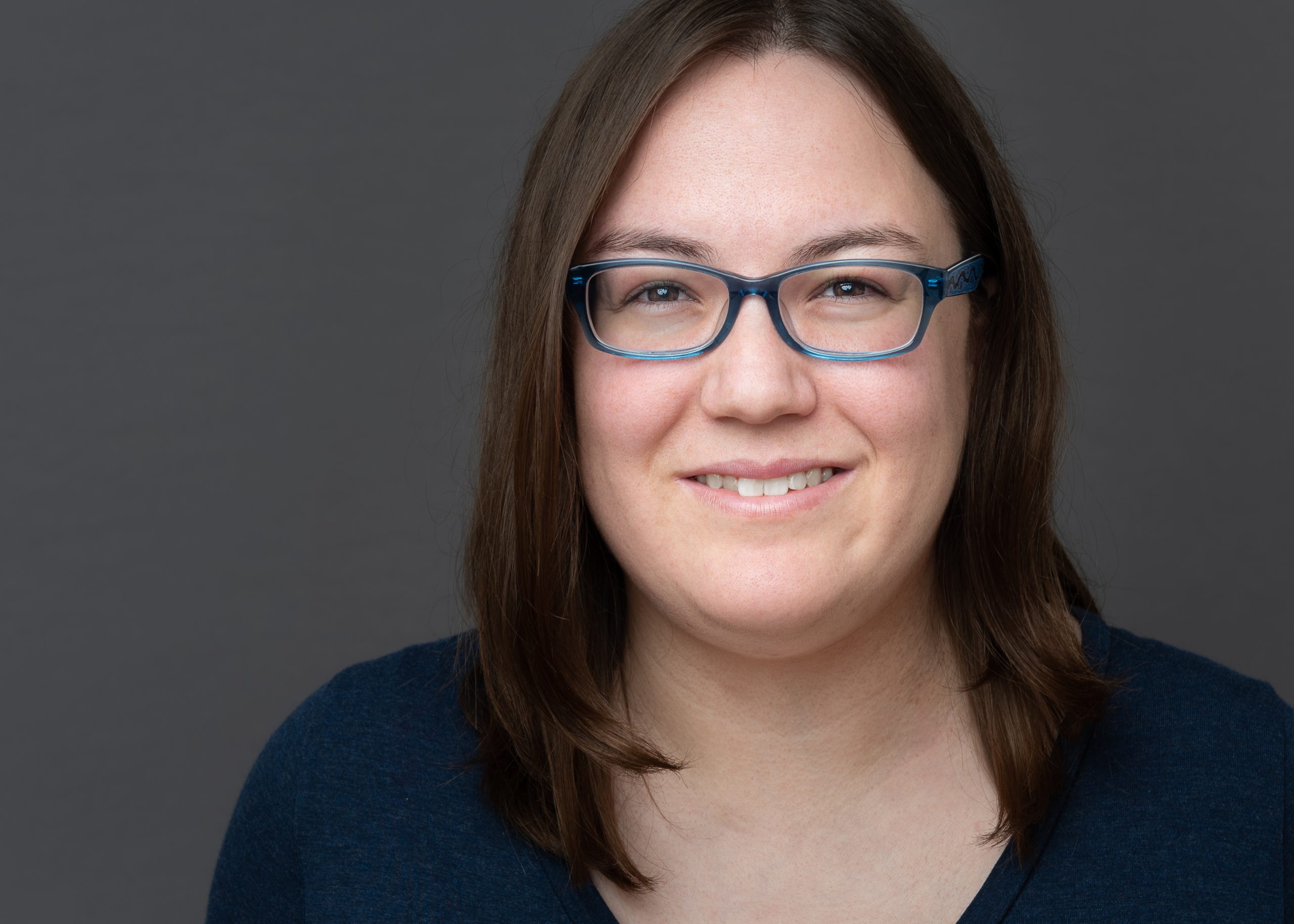 Marie Chalykoff
Strategic Initiatives Coordinator
marie.chalykoff@a-e-s.ca
705-845-3634 ext. 206