Welcome to the AES Youth Council home page!
In April 2023, the AES elected its first youth council, made up of 11 youth representatives from the 23 Participating First Nations.  This page is the home base for sharing information about the elected AES Youth Council and their activities throughouth the year.
Want to learn more but haven't found what you're looking for?  Connect with our Strategic Initiatives Coordinator, Marie Chalykoff!  Marie is the Kinoomaadziwin Education Body's lead coordinator for the youth council and youth leadership initiatives.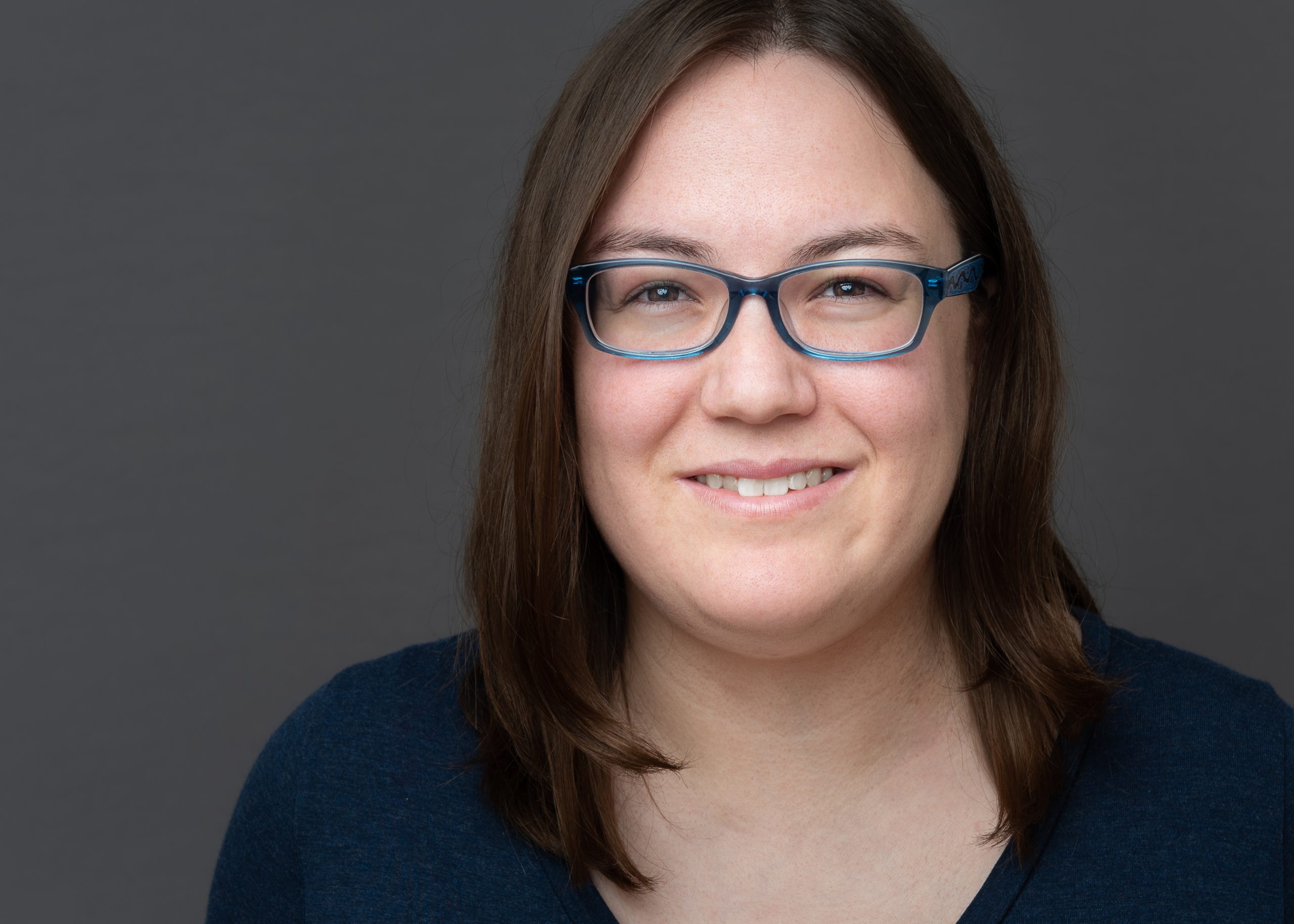 Marie Chalykoff
Strategic Initiatives Coordinator
marie.chalykoff@a-e-s.ca
705-845-3634 ext. 206
Youth Engagement
The Kinoomaadziwin Education Body has been working with youth since 2019 to develop a Youth Council for the AES.  Each year, youth gathering at the Niigaan Gdizhaami Forum to talk about their vision for the youth council, it's potential structure, and the role that it could have in the Anishinabek Education System.  Over three years, youth shared new ideas and built upon the ideas from the previous years.  The diagram below shows the potential structure of the AES Youth Council, as it was envisioned by many youth over three years.  In 2022-2023, the KEB engaged with youth from across the AES to work towards the first Youth Council election, which will be held at the 2023 Niigaan Gdizhaami Forum in Bawaating, on April 4th and 5th.